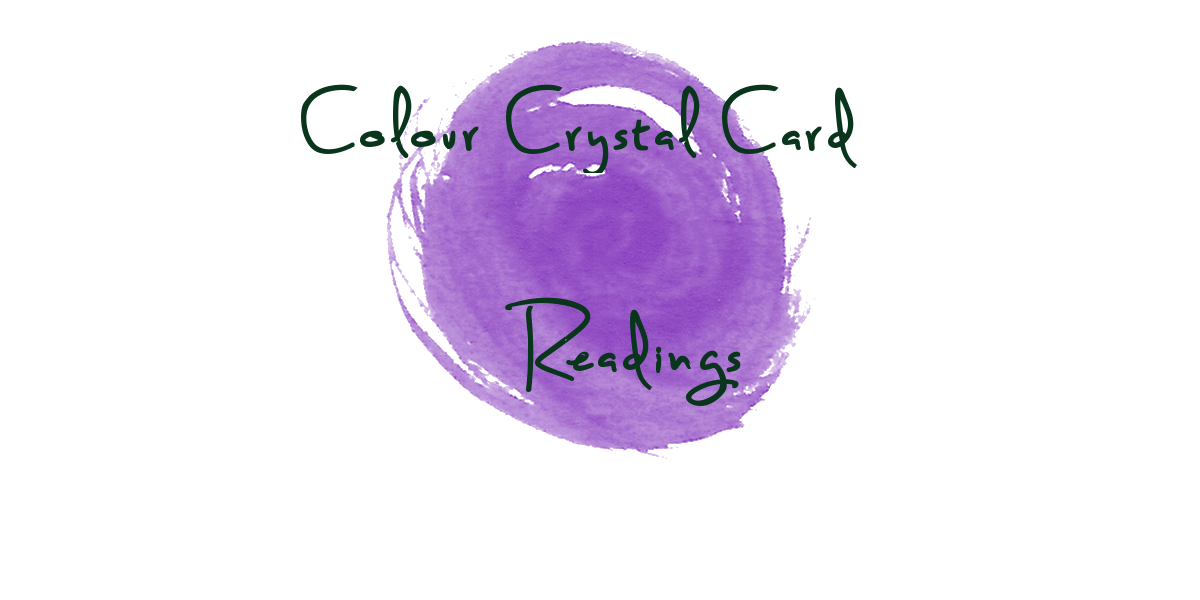 Are you stuck and need help making a decision?


Would you like some help navigating an upcoming event?


Could you use some guidance and clarity about a situation you are faced with?



Then I invite you to stop and take a moment


To check in with yourself and the Universe


To gain a little confidence in the direction you are headed


And see the path ahead of you a little more clearly



Here's how it works. It's super easy…


Click here to purchase your reading. (It's a steal at $25 and perfect for those moments when you just need a little intuitive divination to direct you.)


I'll get your request and then go to work.


How?


Through a combination of channeling and meditation, I powerfully hold you in my mind and heart and plug into the exact guidance you need.


I then select a Colour, Crystal and Card that is perfect for you right now and interpret the messages and meanings within each of them.


You'll get crystal clear insights that supports you in what you need right now.


And you'll receive this personalized reading within 2 days, if not sooner! (Via email in an easy to read PDF format.)



Ready for some clarity and direction?


Ready to know what to focus on?


I'd love to give you the personal and powerful guidance you need.