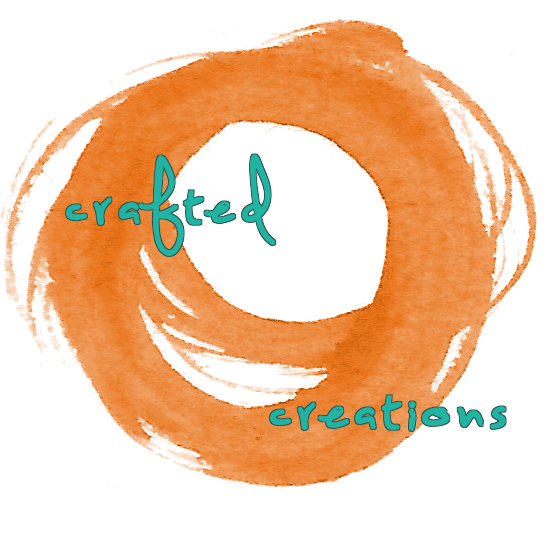 Crafted Creations are bespoke Talismans


made to align with your story and reveal your message.


Crafted Creations are for…


– The Wellness entrepreneurs who runs workshops, retreats or gatherings and want to add something soulful, unique, handmade and infused with intention to the goodie bag


– The Wellness blogger who wants to include a bespoke, custom, made to align with your message, crafted piece in your competition/giveaway


– The Wellness/Life Coach who is looking to give your client a special, personalised gift to support them on their journey, and remind them to connect with themselves and their intentions for the life they truly desire


Crafted Creations will help you…


– amplify your message


– share your path and purpose with others


– shine your light to show others the way


– enhance and enrich the lives of others as you share your insight and wisdom


– provide an energetic, visual, sacred keepsake to all those you are sharing your story with


Here's how it works…


1. Share Your Message and Intention with me


Click here to answer a few quick questions that will let me know exactly what you're looking for. I will respond back pronto with any follow-up questions I may have so I'm super clear about what you want.


2. Confirmation of Crystal Selection


I will nominate 4 to 5 types of crystals for your Talisman to represent your message and amplify your intentions. I will send this information via email along with your pricing. Once you confirm this by email, I will get started on your crafted creation.


3. Initial Design – Talisman and Energy Guide


I will send you a photo of the finished talisman and a copy of the proposed Energy Guide. Once I receive your email confirmation, I'll create your remaining Talismans.


4. Delivery


Your finished soul-infused, bespoke Talismans will be delivered with love in time for your workshop/retreat/gathering/competition.


5. A Little Extra


To further enhance the experience of your Talismans, I will include an Infusion Ritual for your recipients to use to strengthen their connection with their Talisman and themselves.





"Working alongside Lisa has been an absolute pleasure! Her business and products are everything that Lisa is – unique, calming, grounding and downright beautiful. I wear my crystal talisman most days and feel so honoured to be able to share her gifts with the beautiful women of this world through my Journey Within package. "