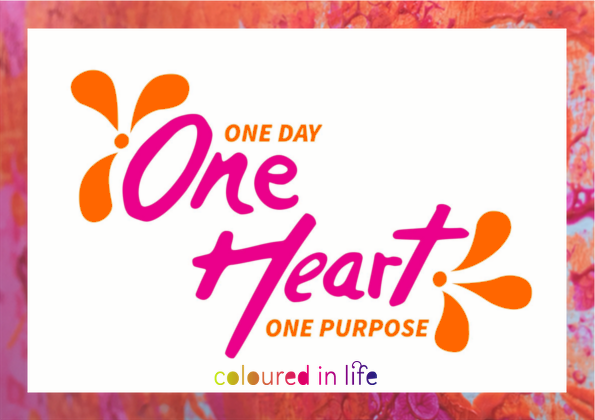 Do you live your life in black and white?
Perhaps it feels more like varying shades of Grey and not necessarily the 50 kind.
Along this journey, perhaps the landscape has become a little lack lustre. Perhaps you are in the midst of it all, ticking boxes, juggling it all, yet somehow yearning for more.

More Joy
More Meaning
More Life

Do you want to open yourself to the opportunities that you have in this life?
Do you want to understand more about you and what makes you tick? 
Why you are here? How you can unlock yourself to experience your life and yourself fully?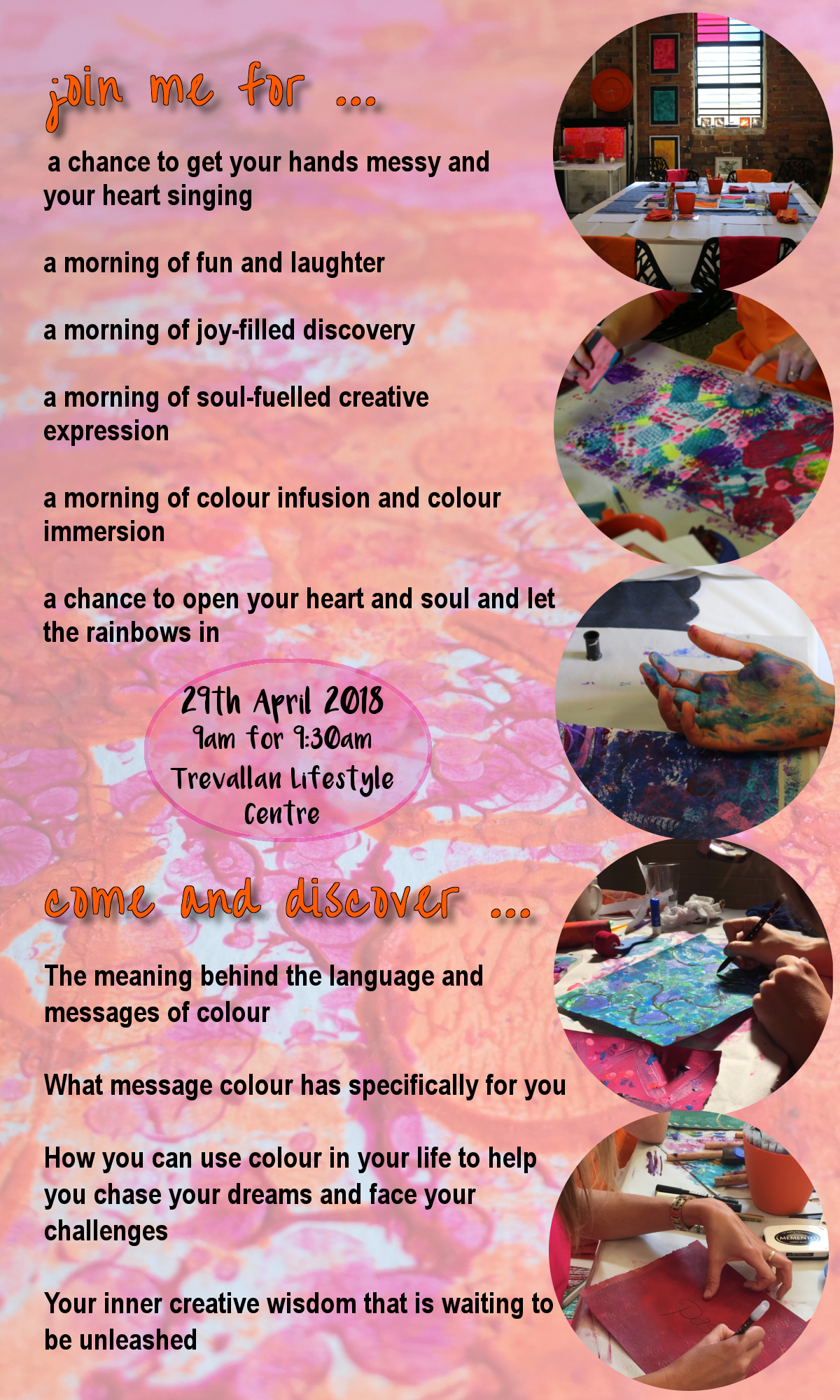 I really enjoyed learning more about me through colour.
The relaxing, warm, friendly atmosphere on the day helped me to clarify what I needed to focus on and maybe what things I may have been struggling with.
Spending the day being creative with paint and colour helped with bringing forward and dealing with feelings that I have been pushing aside.
I loved the "play" aspect of the workshop. The process of letting go of expectations and worries about being a "good" painter, and just going with the flow and what felt right was really liberating.
It was a great day to reconnect with myself and do something creative and fun.  Learning more about how colours can influence my moods and daily life was really helpful and interesting.