Make Your Mark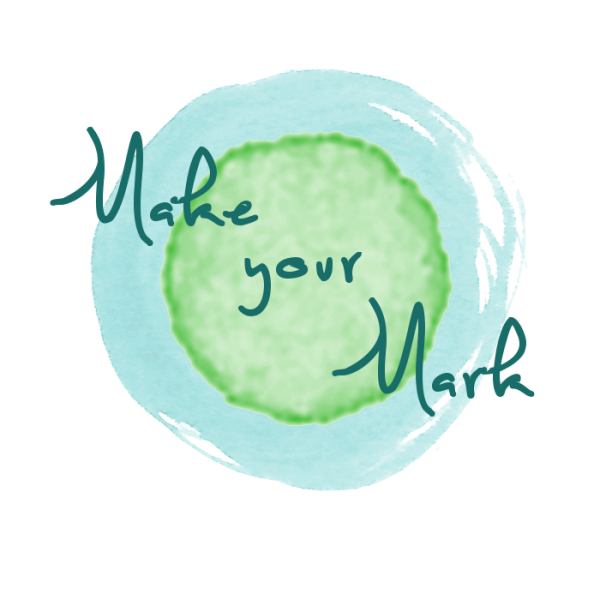 Talismanic Bookmarks to Activate Your Dreams and Desires
Writing in a journal is a very powerful exercise.


Journal writing is the direct expression of our souls.


To write of your dreams and desires within a journal is to give voice to your soul.  


What then if you could amplify this voice?


Send it booming out to the Universe.


Declare your intentions and in doing so activate your dreams and desires.


All the Details

Each book mark is a bespoke combination of 

natural gemstone beads designed and crafted to form a powerful intentional talisman


attached to a colourful sateen ribbon chosen specifically for it's colour power

  – approximately 31cm in length,

with a metal feature weight connected to the opposite end

A crystal power and intention guide to provide clarity and inspiration