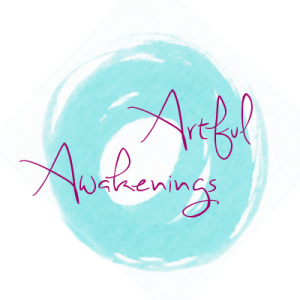 To me, infusing intentions into any creative endeavour provides a tangible energy that can be shared with and felt by everyone.



That's why I am sharing my creative soul – my artwork – infused with intention and colour to warm your soul and get you inspired.
Sign up below to receive intentional artwork delivered to your inbox every fortnight.