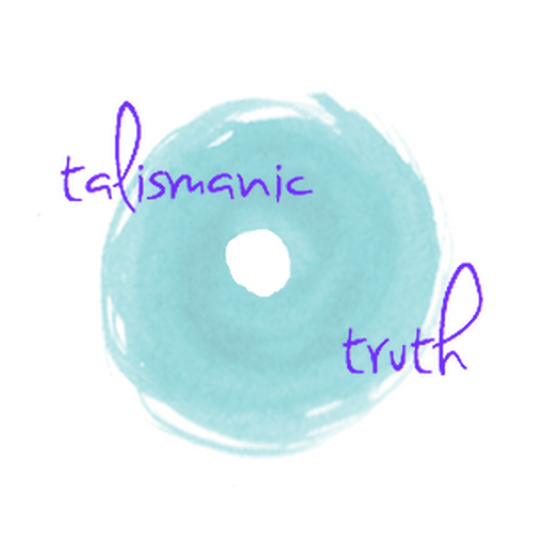 Life decoding and alignment through colour and crystal.



Celebrate and honour yourself as a complete person.



Remember why you are here.



Discover direct access to your Personal Power.


Talismanic Truth will help you…




– Clear the blocks that keep you stuck


– Access your direct knowing


– Read the signposts in your life


– Make better decisions


– Step into your truth and your possibilities


– Catapult yourself forward into the direction of your purpose and dreams
Here's what you'll receive…


An Intuitive Reading and Life Consultation


An in-depth 60 minute conversation via phone or skype to identify your unique personal power and help you connect to it. We'll delve in and discover colour insights to help you plug into your natural state of being and really shine.


Your Calling Report is a beautifully compiled summary of the findings and insights of the Reading and Consultation. It's a translation through colour of your calling, who you are and where you are going.


Your Personal Power Talisman is a visual, tactile & energetic reminder of your Personal Power. It is an intentionally infused, sacred keepsake to reaffirm all that you are calling into your life.


Your Personal Power Guide


Your Personal Power Energy guide is a detailed companion to your Personal Power Talisman. It explains how the individually selected crystals in your Talisman relate to your life and your intentions.



"The Colour Reading and Life Consultation  I received from Lisa was intuitive and accurate. The quality of care and nurture I felt was just beautiful and the whole experience felt really well rounded.

The findings have really helped me to move forward on my right path. Plus, having a Personal Talisman created just for me, which is so energetically alive and potent because it is made specifically for my needs, helps me feel grounded, stable and more connected to myself.

I feel like it is there keeping me present and earthed and tapped in.

I think every soulful woman would benefit immensely from immersing herself in thevibrational realm of her very own colours and then let them guide her to her highest potential."     
Are you ready to discover and embrace your personal power?


Let's get started…


Contact me at lisa@coloredinlife.com if you'd like to know more.